Mercedes Vison EQS concept
Last Updated: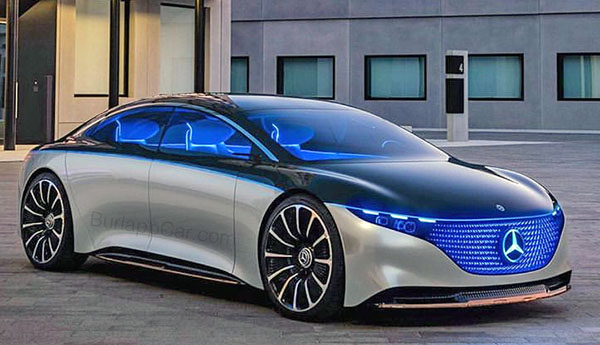 This looks like the very first official picture of the EQS Concept EV.
Which of course looks like a pure concept, not a production car.
Since the original "Generation Concept EQ" ended up being a very close preview of the EQC EV, this could be very close to the production EQS sedan.
Much more on the very soon…