Mystery SUV (2021 Chevrolet Trailblazer?)
Last Updated: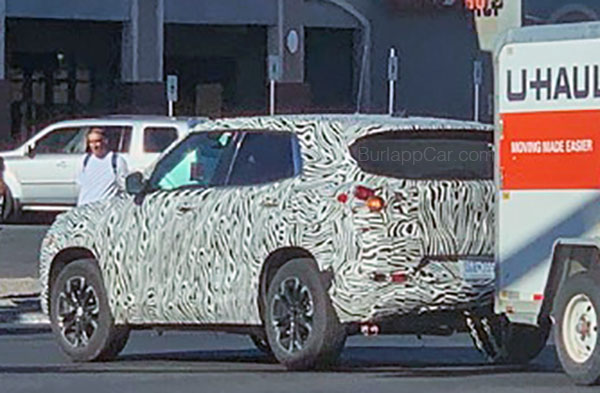 This was sent to me by a reader a little while ago.
The picture was taken in Las Vegas.
Interesting to see the rather sharp angle where the top of the windshield meets the roof.
Which means it could really be the 2021 Chevrolet Trailblazer.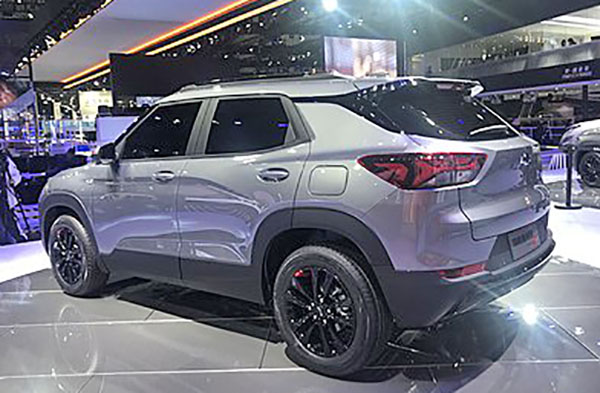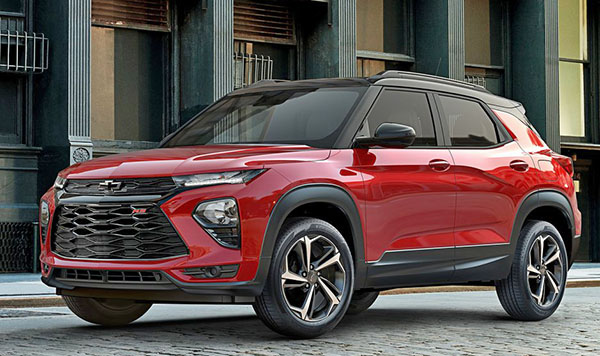 The top picture of the Trailblazer is a very close match from the spy shot above.
The bottom one is GM's official photo of the US version (The Trailblazer is also offered in China)
So far all we know is that it will fit in between the Trax and Equinox.
It is basiclaly the Chevy version of the new Buick Encore GX. So it will probably be powered by the same 3 cylinder engines. And it goes on sale early 2020.
Thanks to Dan for the Spy Shot!