2020 BMW 2 Series Gran Coupe
Last Updated: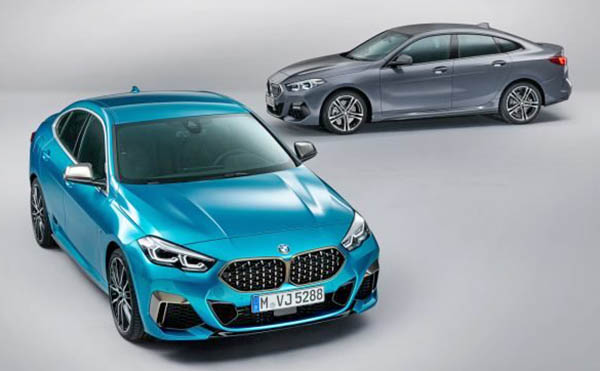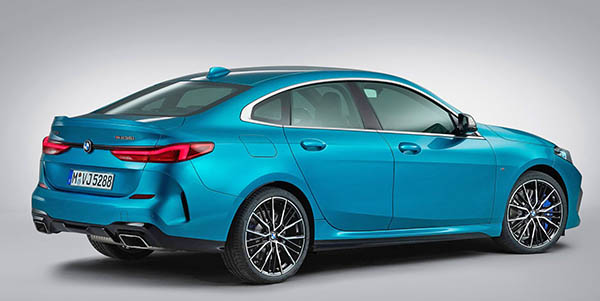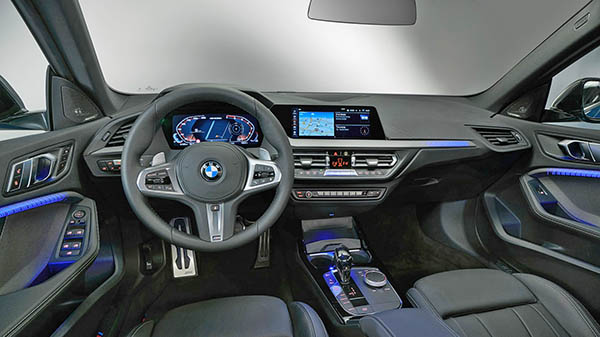 Of course, while BMW is calling this a "Coupe". This si actually a sedan.
It will compete with Mercedes's new A-Class sedan. And also, why not, Mercedes's own "fake coupe", the CLA.
As well as the redesigned Audi A3 sedan, due out very soon.
Inside, it looks like it is trying to compete with the Mercedes A-Class as the busiest interior you can find in a small car.
Seems like the goal was to cram as many lines, shapes and textures possible in there.
This new 2 series gan Coupe is based on BMW's FWD platform.
But, just like the good old Jaguar X-Type, it will try to fool US customers by offering only the AWD version over here.