2020 BMW 4 series: the nightmare continues…
Last Updated: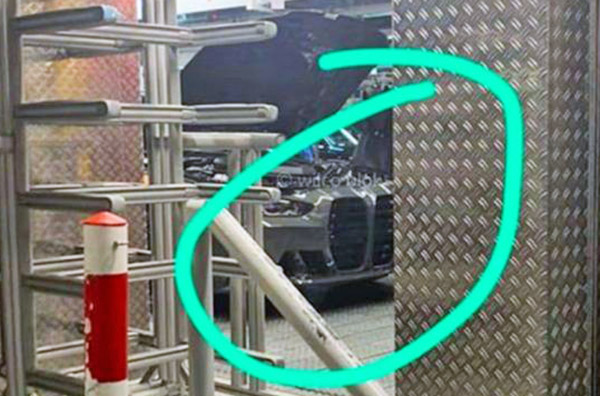 First we saw the ghastly concept version (bellow)
And now we get our first look at the actually production car. At least the front end (the worst part)
And it seems to be even worst than the horrible concept deign.
I mean just look at this. Now it is not even slanted anymore. Just this super giant, ugly, vulgar and obnoxious grille..
Wow…