2020 Cadillac CT4 Price
Last Updated: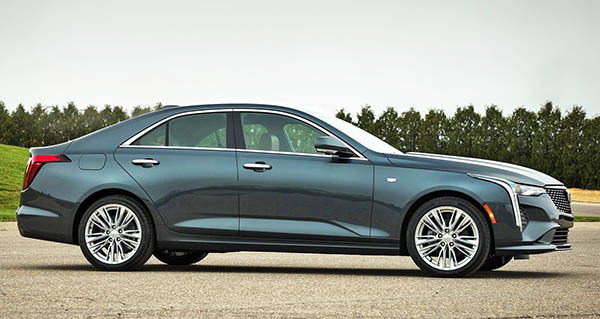 The new small Cadillac sedan will start at $33 900.
Which, I think, is a bit too much for the current market…
As it is only about $3000 less that the larger CT5.
That CT5 is almost $10 000 less than the car it replaces, the CTS. Which is pretty aggressive pricing from GM.
But the CT4 is only about $2500 less than the ATS it replaces.
Still a decent price drop, but nothing great.
I personally think it should have started closer to $30 000 to have a better chance.
While the CT4 is not an all new car ( a heavily revised ATS, using the same glass for both cars), I think it looks quite nice.
And actually priced right when compared to the much more expensive competition.
A base Audi A4 starts at over $37 000
Even the Lexus IS starts at over $38 000. (That's crazy…)
The new Genesis G70 seems to be closer at around $35 000.
AWD is quite an expensive option on all Cadillac CT4 models at $2600.