2020 Corvette: Coupe Vs.Convertible
Last Updated: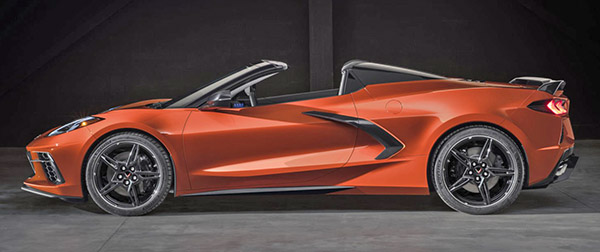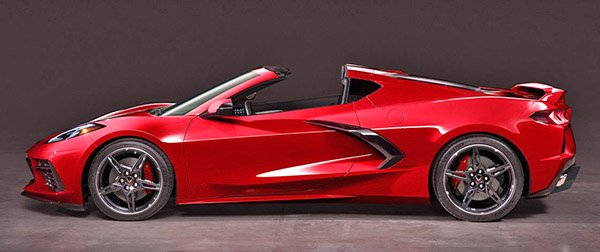 The new Corvette is again braking with the tradition.
Since the convertible version used to offer a true convertible, open air experience.
Now the only difference is the fact that the top is powered on the convertible. Unlike the coupe.
But the top doesn't actually open more at all.
I wish they had found a way to still make it a "true" convertible…
Is this "convenience" worth the extra $7500?
What do you think?