2020/21 Genesis GV80
Last Updated: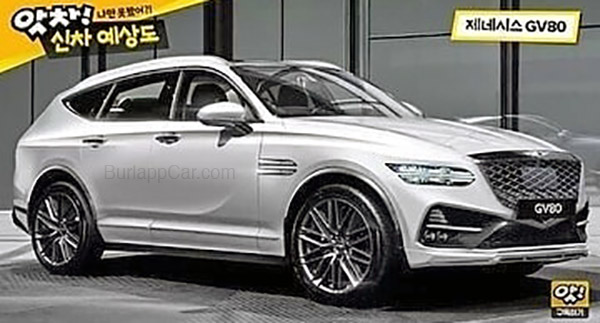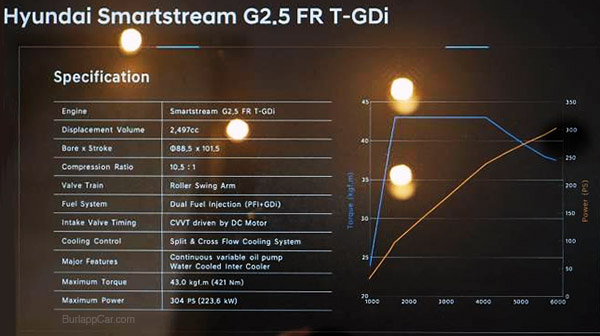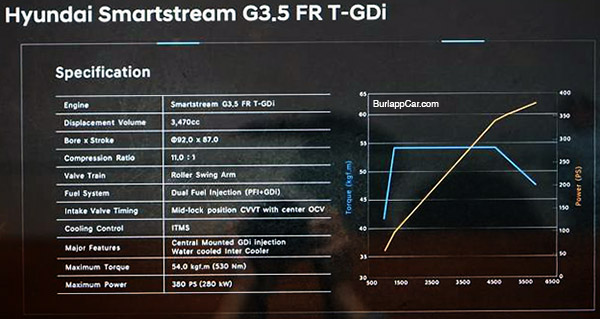 Today we get another picture of the upcoming Genesis GV 80.
The GV80 is basically an SUV version of the new 2020 G80 sedan. So RWD will be standard.
We also get some specs regarding the new engines.
Which should be the same used in the new G80, at least in the US (A new diesel will be sold overseas)
It looks like 304HP or 380HP.
Which should be plenty to compete in that mid-sized luxury SUV segment
What do you think?
Is this the real thing, or still an illustration?
At least it looks much nicer than the cubic disaster HERE