2020 Honda Fit
Last Updated: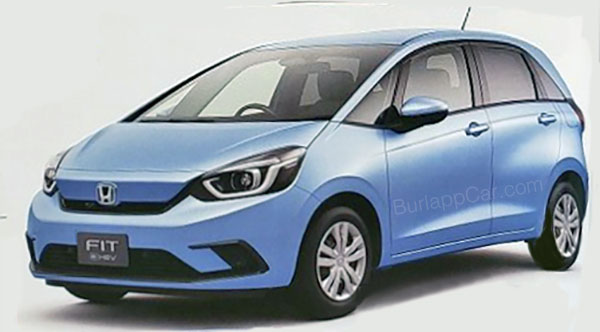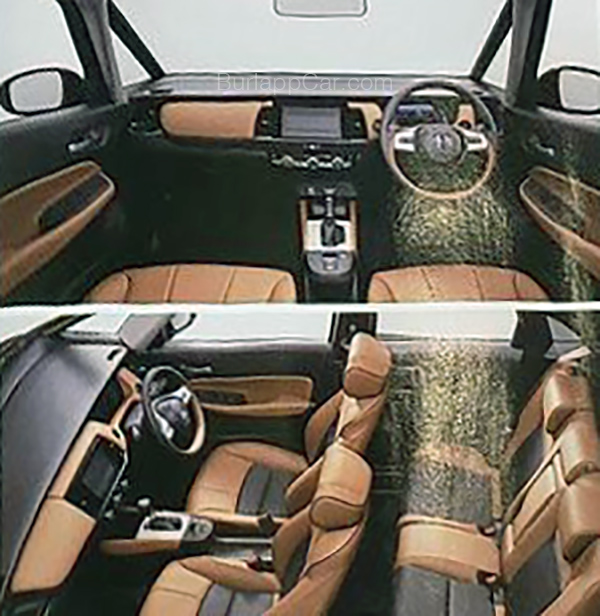 Even though it is nothing futuristic, or even game changing, it would be a shame not to get the all new 2020 Fit in the US.
As it seems to be a big update from the current weird looking model.
Outside, it looks more like the previous generations, which is great.
And the interior, at least on this luxury model, looks quite nice.
European buyers will only be getting the 1.5Liter Hybrid version. With the same powertrain use here in the great Honda Insight.
So this thing will be getting at least 60MPG.
I think with gas prices going up, this would be a very nice offering in the US. Even if Honda keeps pushing the "larger profit margin" HR-V over the Fit.
If we don't get it here, hopefully we will see the hybrid technology in the next HR-V…
Thanks to a reader for this.