2020 Kia Sorento
Last Updated: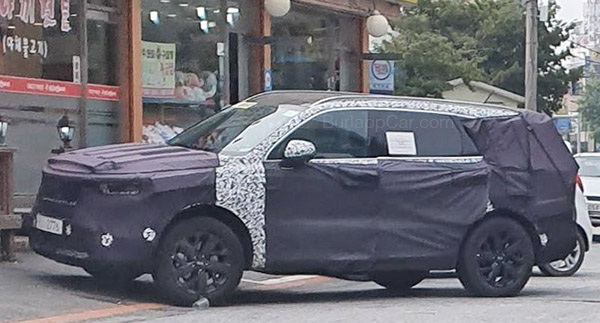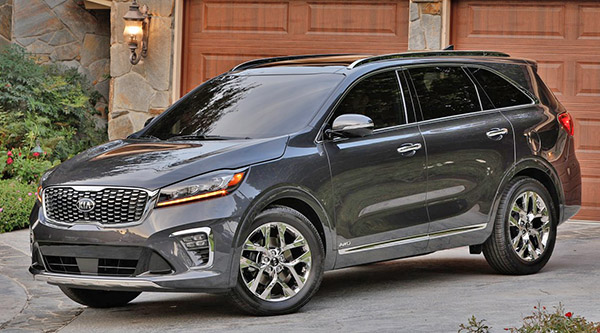 Obviously, the picture on top is the next one.
The current model still looks really good. So let's hope Kia doesn't mess things up.
The new one doesn't really look larger. Things are getting crowded for the Sorento. Which will now be squeezed between the new Telluride, and an upcoming redesigned, and slightly larger, Sportage.
The telluride is only about 7 inches longer than the Sorento. So there isn't much room to grow.
Although is it still much cheaper. But about $6000…
I guess SUVs will sell, no mater what.