2020 Mini Cooper SE Electric price
Last Updated: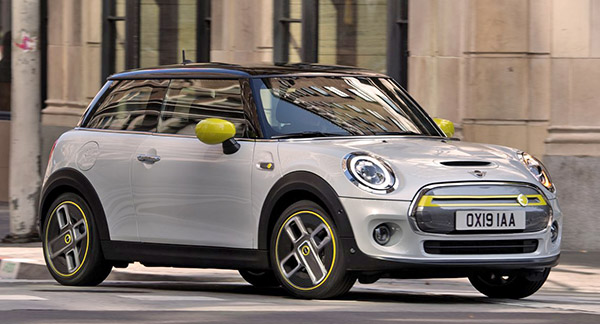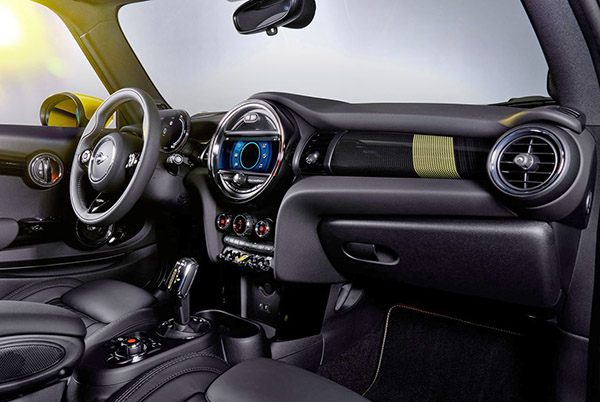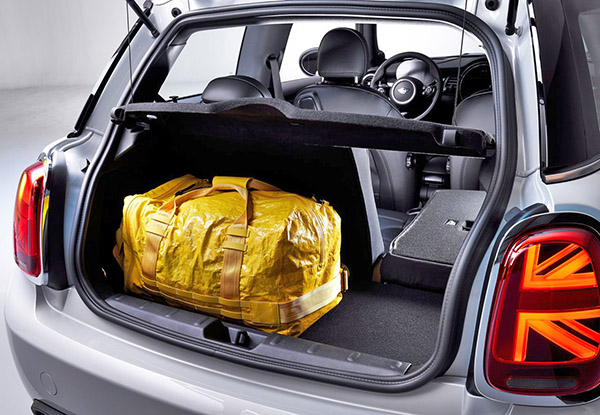 The all new Electric version of the Mini Cooper will start at $29 900. (Before transport)
Which is actually a good price. Especially, since it apparently qualifies for a $7500 federal rebate.
Including that rebate, the SE is actually cheaper than a base Mini which starts at $23 400.
Depending on where you live, you can even get thousands more off the price thanks to local EV incentives.
(It would end up being slightly over $20 000 in California)
Which seems like a really good deal compared to the base gas model.
Sure, you can also get a Nissan leaf for about the same price.
But the Versa based Leaf is not nearly as fun to drive as the Mini.
(And a Versa is way cheaper than a Mini to begin with)
The only problem would be the Mini's electric range. Which, in Europe, is officially "between 235 and 270Km" ( around 146 and 189 miles)
Which is actually not that bad.
Since it is a small car, most people would use it for city driving anyway.
That range could work. If it matches the US market official numbers (not available yet)