2020 Opel Mokka
Last Updated: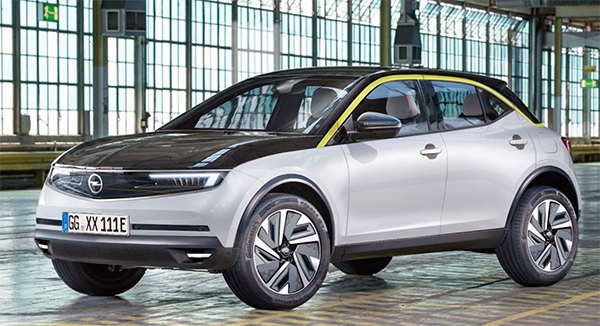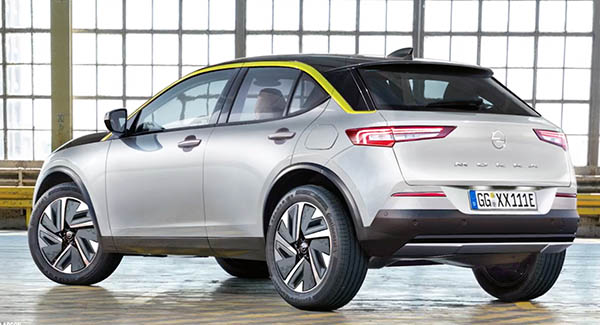 This does look really nice. What a departure from the current model (Sold as the Buick encore in the US)
Since Opel is now owned by PSA, the next Mokka will be based on a Peugeot platform.
Unlike the current one.
These are not the real thing but illustrations. But they do show a very nice design direction for future Opels. Unlike the new Corsa, which looks too much like a Peugeot with the old Opel face.
This one above would be great.
It is really too bad GM gave up on Opel. Although they have quickly become profitable under PSA.
Something GM was not able to do in many, many years…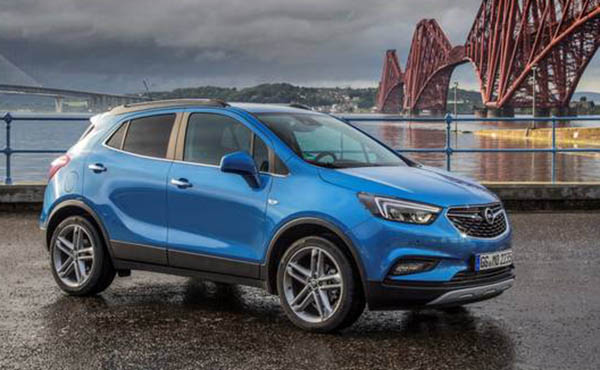 This is the current Mokka.
Our Buick Encore…