2020 Subaru Levorg
Last Updated: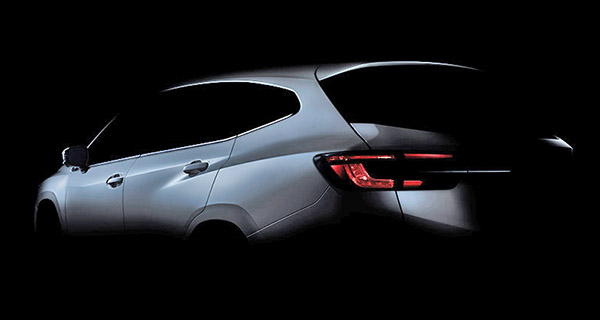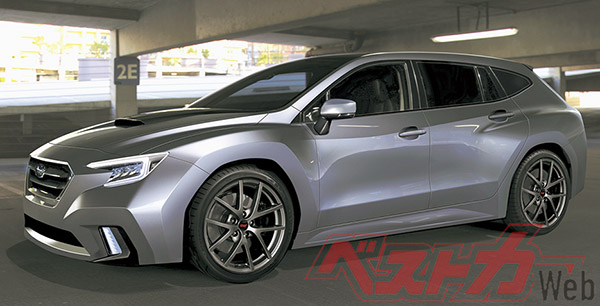 The top picture is the official teaser for the all new Subaru Levorg wagon.
The bottom one is just an illustration of what it could look like.
Featuring a cool headlight design that Subaru has been using for years in various concepts, but never in a production model.
The Levorg is a sporty wagon bellow the Outback/Legacy.
And it has never been sold in the US. So this new generation will also probably stay in Japan.
Which is too bad…
Unless Subaru decides to design a "raised up/fake SUV" version. Which , it seems, is the only way possible to sell a wagon in the US (barely…)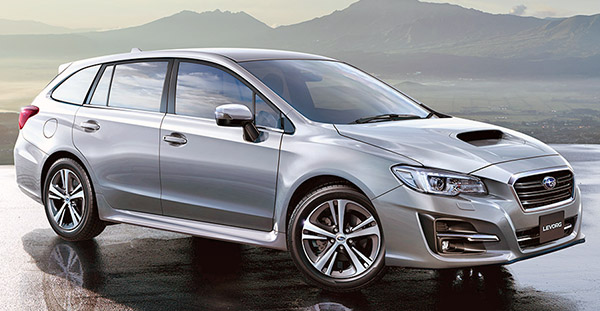 Here is the current version. A pretty aggressive looking wagon I must say…