2020 VW Atlas Cross Sport
Last Updated: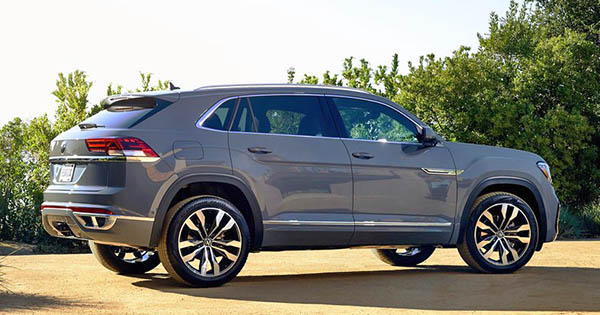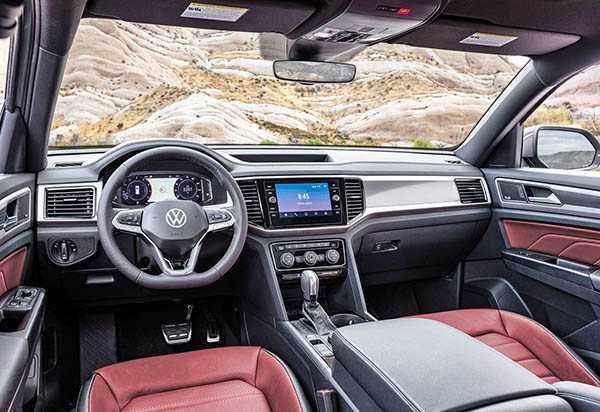 I think this actually looks quite good.
Much nicer, to me, than the regular super boxy Atlas.
And since it uses the same wheelbase, there should be plenty of room for 5 and the cargo space is pretty huge.
Too bad VW has so far only released pictures of the sportier "R" trim. With its weird pseudo-metal interior finish.
And by the way, if there was one thing VW should have redesigned is the interior.
Unfortunately, they didn't. As it seems the same as the regular Atlas.
That interior already looked old the day the Atlas came out, 2 years ago…
No idea about pricing yet, but the larger model starts at around $31 000.
Since this will do battle with other 5 seater SUV's like the Honda Passport, I would think it would be priced at a bit bellow the Atlas. (The Passport starts at about $500 less than the Pilot)
Unlike the Passport, the new VW will come standard with a 2.0 Liter Turbo with 235HP.
(Passport has standard V6)
The 3.6 Liter V6 will be an option. As well as AWD.
The new VW Atlas Cross Sport will be available next spring.