2020 VW Golf
Last Updated: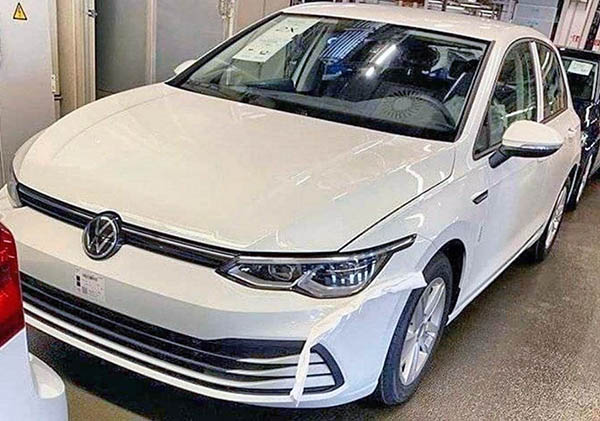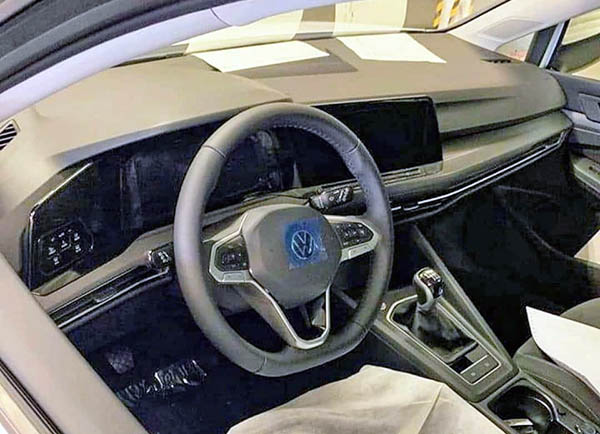 Although these are not official pictures yet, this is the all new 2020 VW Golf.
As predicted, looking about 95% like the current car.
Except for that futuristic interior.
Which does look pretty great.
Although it almost seems out of place in such a conservative exterior design.
Not much os known about the all new generation Golf. Except tit is not coming to the US.
As we will only get the GTI version (better than nothing…)
Much more on this very soon…