2021 Cadillac Escalade interior: closest thing to Escala concept yet.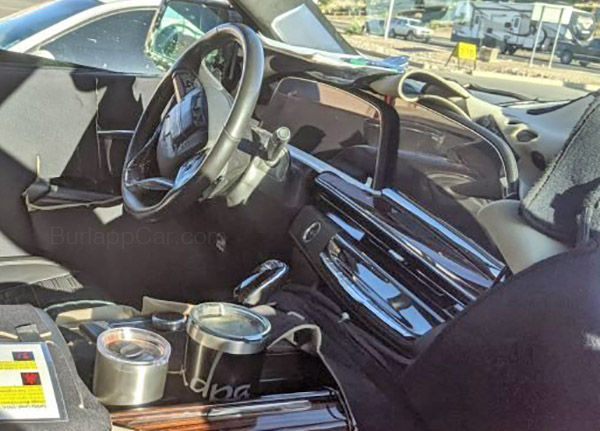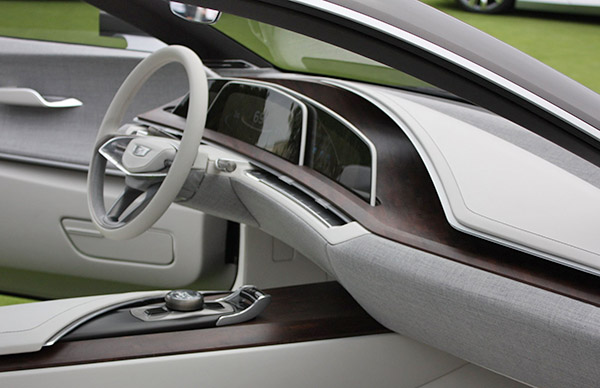 Looks like the next generation Escalade interior will (finally) draw some inspiration from the Escala concept. Which was fantastic.
Sure, being an "Escalade", it won't be as classy and subtle as the concept.
Still, that double screen arrangement looks great. And the whole thing brings a strong unique personality lacking from current Cadillac interiors.
Now if they only could design something like this for a beautiful sedan..
Or even an interior redo for the XT6.
This would have been perfect for the CT6, but unfortunately, I'm afraid it's too late for that…