Ford Mach E
Last Updated: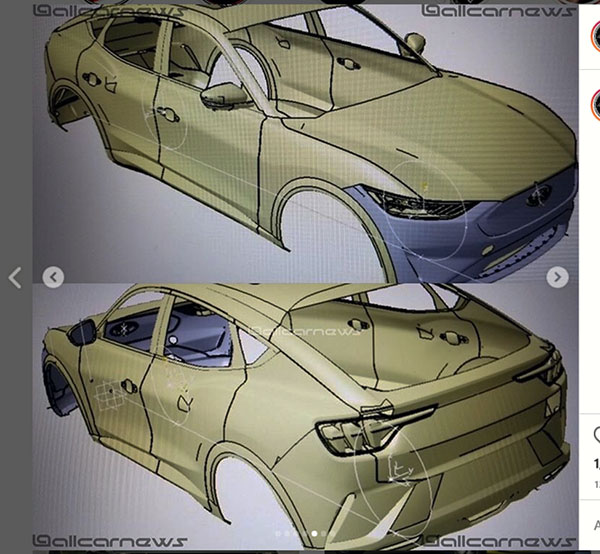 This is the most revealing picture we have seen yet of Ford's all new EV.
And it does look like a Mustang…
A 4 door hatchback Mustang. Which I think is great.
So far, this looks like a pretty sporty shape. Which could look quite odd if raised up too much to make sure it looks like an SUB.
Otherwise, it seems like a pretty simple shape. The front end even seems cleaner than the current Mustang.
I can't wait to see this.
(from AllCarNews)