Mazda's first EV coming soon. (MX-30)
Last Updated: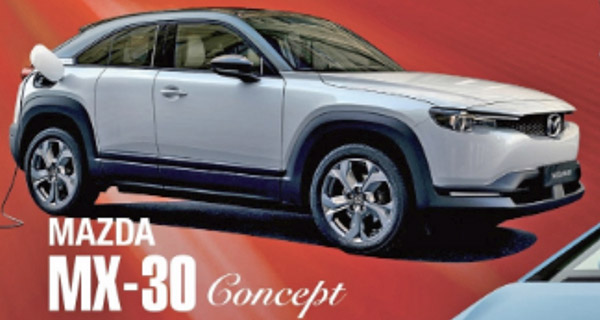 The video on top is the official teaser from Mazda.
While the picture was sent to me by a reader.
Although it does look pretty realistic, it could still be just an illustration.
At least it is good to see a new Mazda with a different front end for a change. Interesting (if true)
An affordable EV crossover from Mazda could be quite a success for the brand.
The pic above mentions a concept, so this might not be quite ready for prime time yet.
We'll know for sure next week…