Mystery BMW SUV…
Last Updated: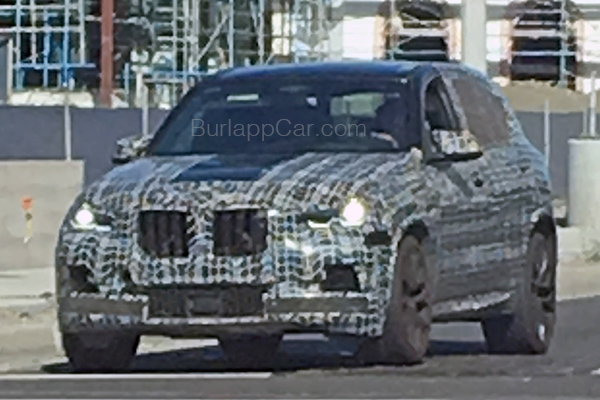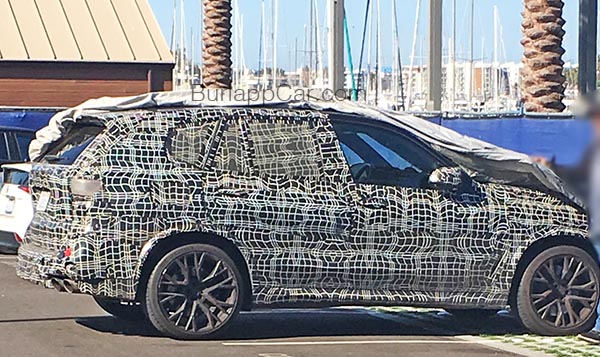 At first I thought this was the production version of the upcoming iNext EV.
But it actually does not really match other spy shots.
Plus, 4 exhaust pipes. (Which, of course, could be part of the camouflage. )
But the rear hatch seems to be opening much lower than on the other iNext prototypes…
And the headlights do look different….
Otherwise, what could it be?
Some new version of the X3? X5?
Since all BMW SUVs pretty much look the same, it is really hard to say.
What do you think?
– iNext?
– X3 EV?
– Some new X3 version?
– Some new X5 model?
Something else?