New wheels for the Tesla Model 3?
Last Updated: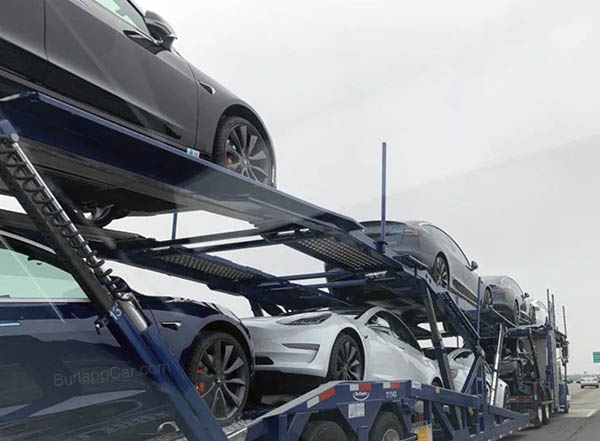 It looks like the Tesla Model 3 could be available a new wheel design very soon.
As the cars above are already on trucks! Being delivered.
The wheels look a lot like the design that has been already available on the larger Model S since last year.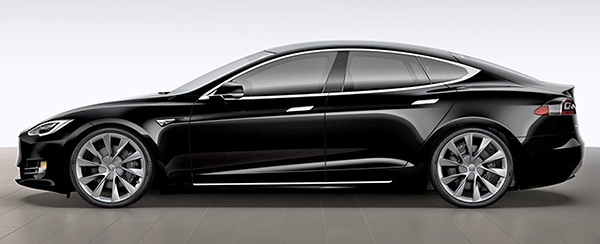 These are the 21 inch on the Model S.
Not 100% sure if the new ones on the Model 3 are the same. But they could end up being quite an expensive option anyway.
I also wonder what else is new on the Model 3. Colors? trims?