Nissan IMk Concept
Last Updated: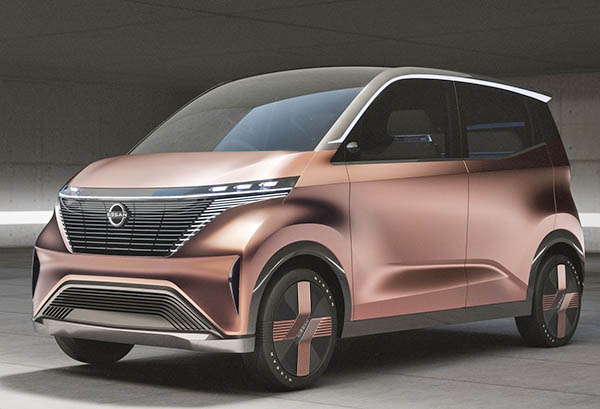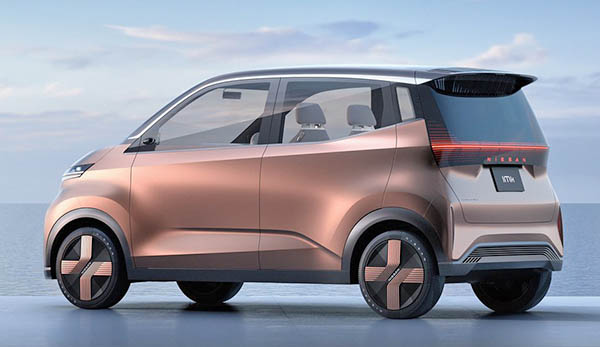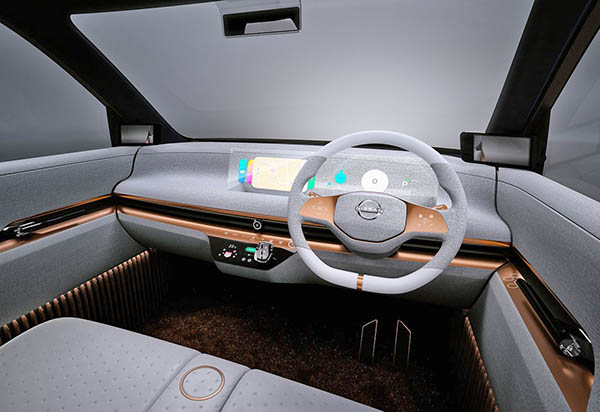 Nissan describes they all new EV Concept as "chic design" and a "hint at the new direction of Nissan's design language".
I guess the "chic" comes from all that bronze/gold tacky finish.
As for the next design language, I think this would look much better on a much larger car, or truck, like a Minivan. It is hard to imagine any of these design elements on a car like the next Maxima…
As it is, the new IMk looks like it could be competing with the new Honda e EV. If it ever becomes something.