PSA/FCA merger in the works…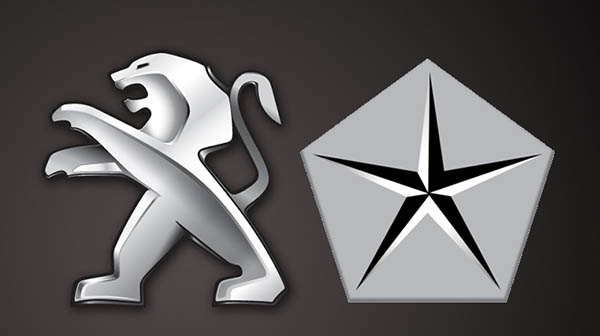 Just when I thought the FCA/Renault idea was weird.
Now this.
I really cannot see the advantage of this for anyone. Except of course, big savings in R&D money.
But that goes for any type of merger.
All these car companies actually pretty much compete in the same market. But again, that's what I thought of Peugeot and Opel. And now Opel is making money for the 1st time in decades.
But for how long? They fit in the exact same price range as Peugeot, therefore competing with it.
One good thing for Peugeot would be to get instant access to US dealers to sell their products.
But what is in it for FCA?
What do they get out of Peugeot, Citroen or Opel?
Peugeot would get access to Jeep, FCA's expensive brand Maserati and RAM trucks.
I guess, saving money is enough? Instead of looking for a partner that could actually complete your portfolio?
To me, it would make more sense for Peugeot to merge with Jaguar/Land Rover.
If the whole thing means we will see Peugeot and Citroen cars over here soon, why not…
What do you think?
Is this a good thing?
Could Chrysler benefit from Peugeot?