2020 Hyundai Grandeur
Last Updated: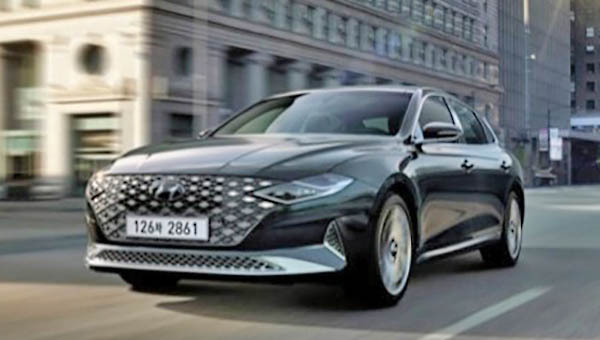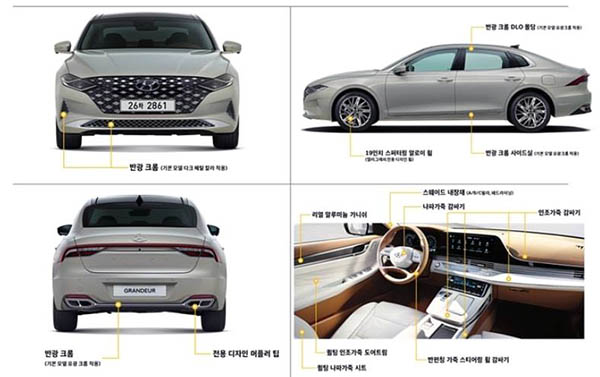 Just a few more pictures before the official info comes out.
And no, the new Grandeur is not coming back to the US. As non-luxury brand large sedans are not doing better than 2 years ago, when they stopped selling us the Azera.
Plus, Hyundai now has the Genesis brand to think about. This would be in direct competition.
Of course, this could actually become a Genesis model. Just like the Lexus ES, (a Toyota that became a Lexus).
But Genesis has too many sedans right now and no SUVs (Although that will change very soon)
So another "Lexus ES competititor" would really make no sense over here…
Too bad.