2021 Aston martin DBX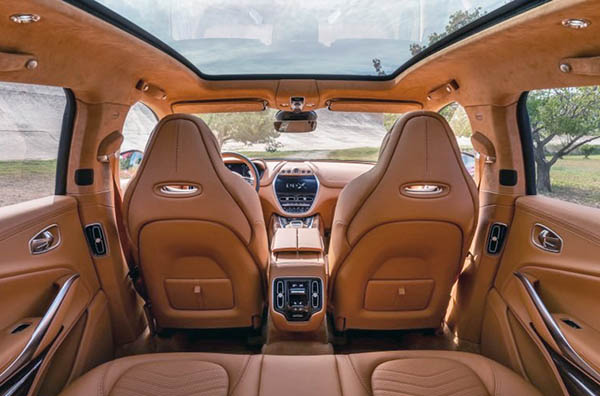 Aston Martin just released the first official picture of the all new DBX SUV.
And it's looking pretty good. Maybe not $190 000 good (The starting price in the US)
I mean this is of course blasphemous, but it's not the only one. After Bentley, Lamborghini and Rolls-Royce, we now have this. And Ferrari is probably coming up with one of these next year next as well.
Of course, this will become the best selling Aston Martin of all time…