2021 Cadillac XT-4 ???
Last Updated: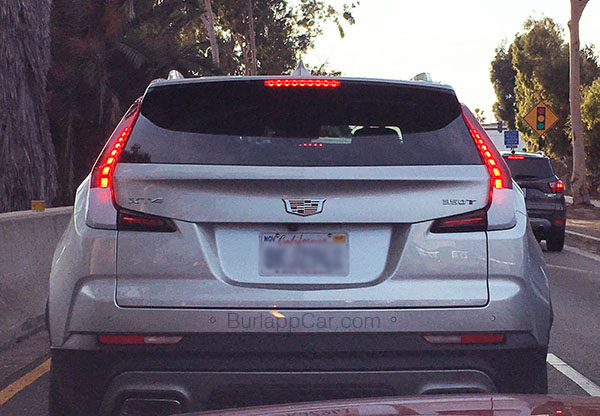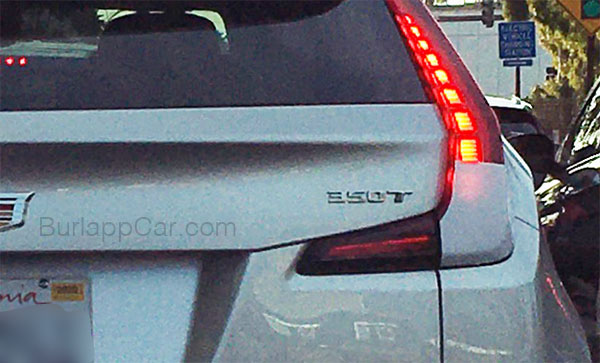 It might be nothing… But these pictures show a weird name for a Cadillac XT-4. A "350T".
And some white tape on a small portion of the rear lights.
Which is a bit strange.
I think GM had announced a while ago they were thinking of changing all their engine names in the near future. No more 2.0 or 3.0.
Which used to match the engine size (Not on Mercedes and BMW cars since these guys have been cheating for years in the US market)
It seems to match what they are doing in China. Where there are a bunch or these weird numbers on cars. Like 250, 300, 350 etc…
Not matching engine size or power at all.
You would think that if Cadillac really wanted to change something they'd go back to real names for their cars. Like Lincoln is doing.
But no. Instead, they replace 2.0 by 350T…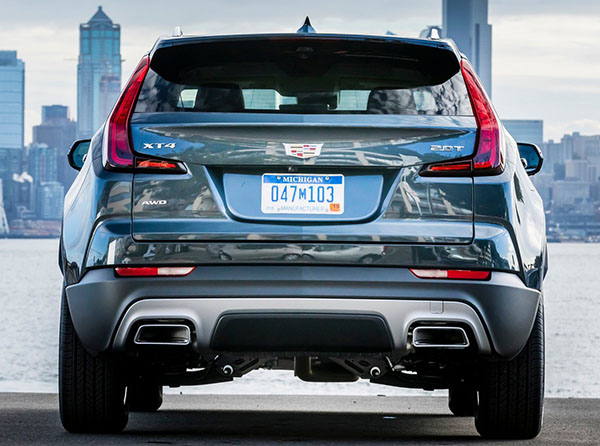 This is the current XT-4 . With its 2.0T badge.
Which makes sense since the engine in there is a 2.0 Liter Turbo.
Go figure what 350T stands for since the engine is still a 2.0. And no, it has not been bumped up to 350HP either…