2021 Kia Optima driving around.
Last Updated: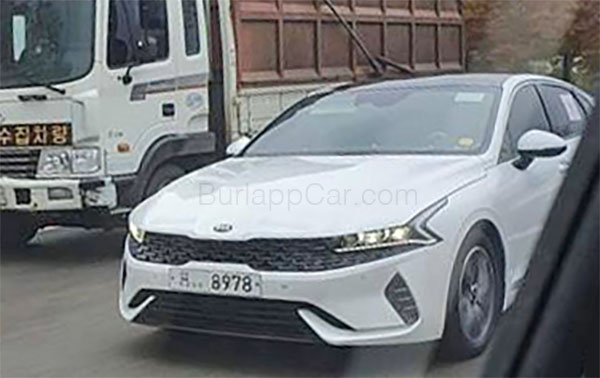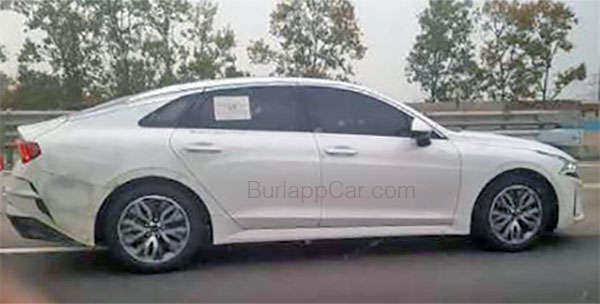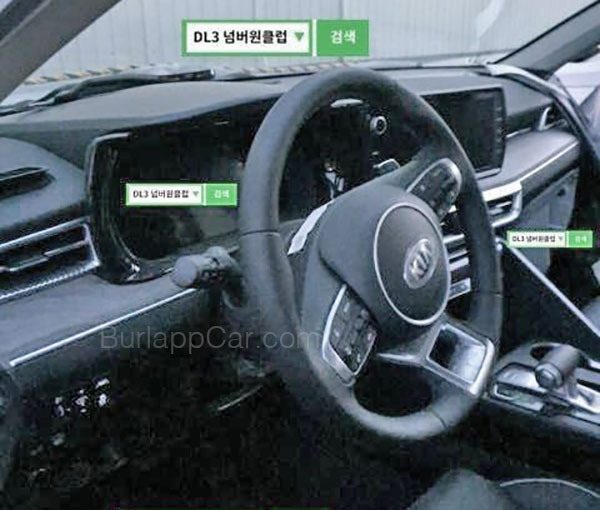 Looking pretty good on the road…
The interior seems like a mix of Audi straight lines with a more Mercedes style long screen.
Outside, the tiny trunk opening does seem quite ridiculous..
I notice the weird droopy side line reappeared. (It wasn't really visible on the pictures I posted yesterday for some reason…)
This could be quite a contender.