2021 Kia Optima first official pictures
Last Updated: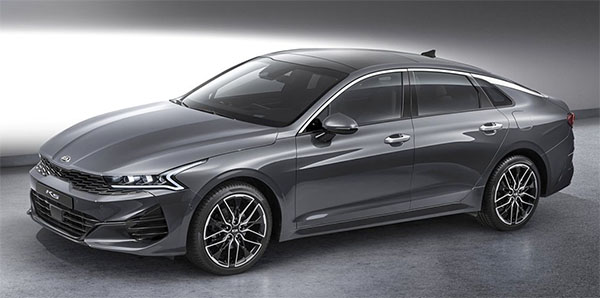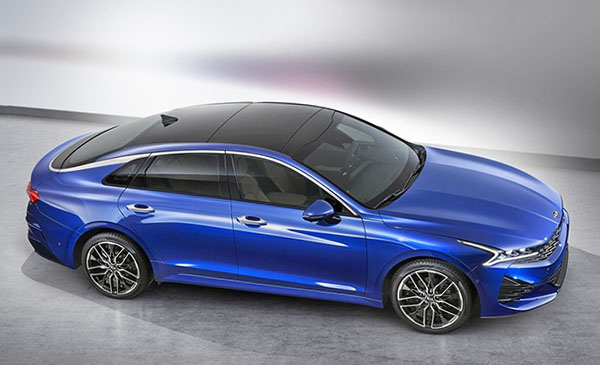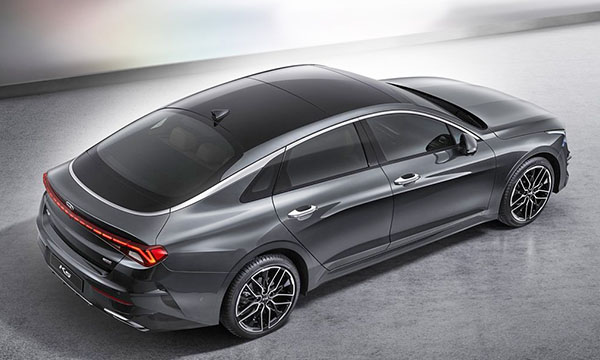 I think this is looking just fine, and quite modern.
The weird side crease that could be seen in one of the illustration teasers is nowhere to be found. Which is good.
But the small trunk opening on such an obvious fastback design is a disappointment. And almost weird.
Why such effort to NOT have a hatchback opening when it is actually designed for one.
This is quite a strange choice. maybe this is a last minute decision, after the main design was locked?
Usually, you see the opposite. Some hatchback designs who try to look like a regular trunk (Like the new Skoda Octavia in Europe.)
But this is a strange trend of new sedan designs that obviously look like hatchbacks but are not (Like the Honda Accord and many more…)