2021 Kia Optima Interior
Last Updated: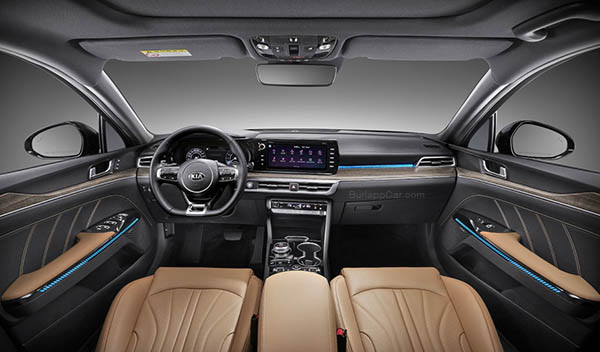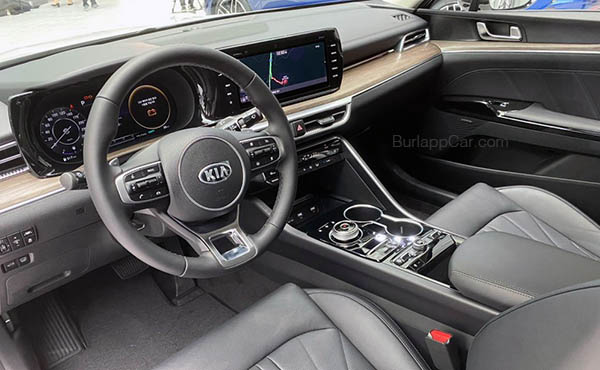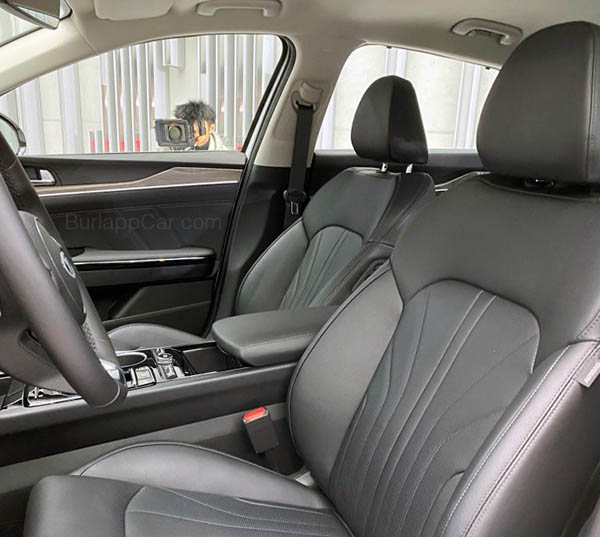 These are the first clear pictures we are getting of the all new redesigned Kia Optima for 2021.
So far, it does look like quite an upscale interior.
I do like the way they use the wood on the dash. And they did make an effort trying to integrate the screen.
Which now has an almost Mercedes feel to it.
I notice the version pictured above does have a rotary shifter. And that wood trim. So probably a top of the line model (Previous photos were showing a regular type auto shifter)
I think they did quite a good job with this.