2021 Kia Optima
Last Updated: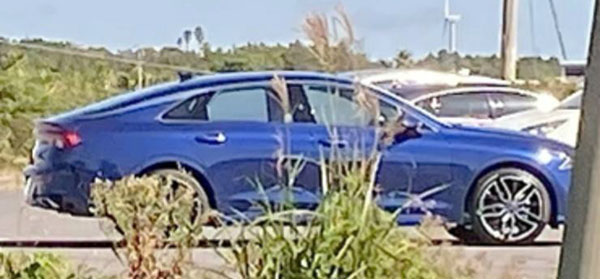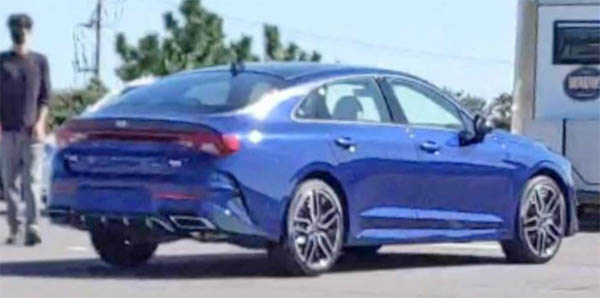 At least from these super grainy pix, the all new Kia Optima looks quite amazing.
This quite a design for a mainstream sedan.
At least something new.
But from these angles, this really looks like a hatchback. If it ends up being a sedan, this could be the smallest trunk opening ever…
This could end up being a super sleek looking car.
More on this very soon…