2021 Lexus LC-500 Convertible
Last Updated: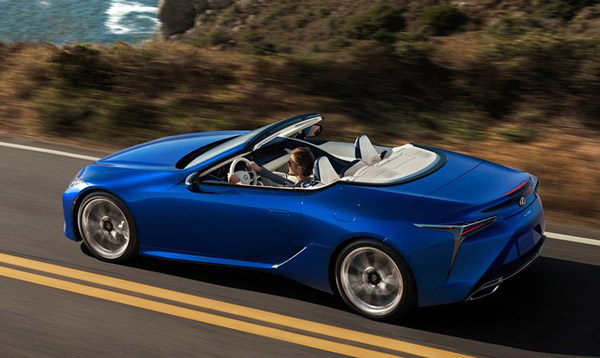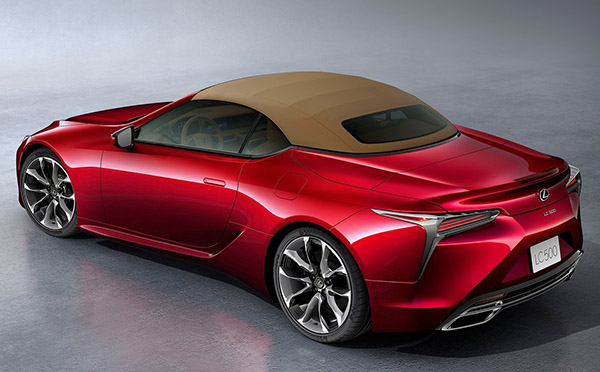 Well, usually, the convertible version of a great looking car ends up looking …Great.
And this is the case with the all new LC-500 Convertible from Lexus.
At first, I thought the soft top looked rather odd.
But it actually looks quite old fashion and cool.
Although it seems to have one of the tiniest rear widow ever with almost zero visibility.
Good to see a new convertible around. Even its its one most people could never afford…