2021 Rolls-Royce Ghost
Last Updated: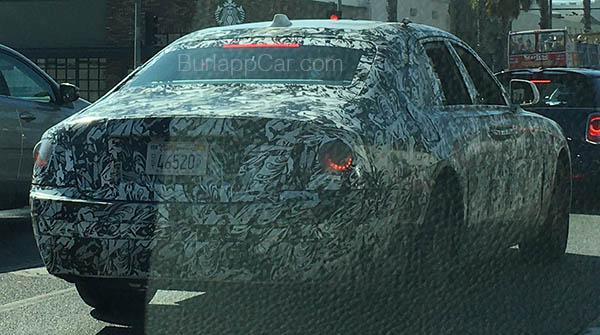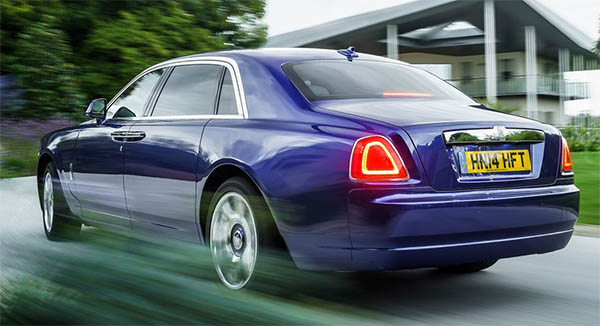 I think the current Ghost still looks great after over 10 years. Pretty much a timeless design that looks much less obnoxious than the tank-like Phantom. (And of course, 1000 times better than that "Cartoon nightmare" Cullinan)
It looks like the next one will be even a bit seeker than the current one (Blue one above). With an almost fastback look.
And a pretty thick chrome surround line behind the 3rd side window.
There are rumors about a full electric version of this next Ghost. Which would make it Rolls-Royce's first EV.
Quite interesting…