All new Chevrolet Menlo EV
Last Updated: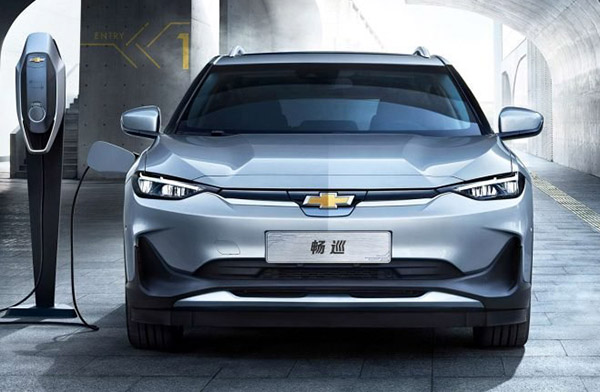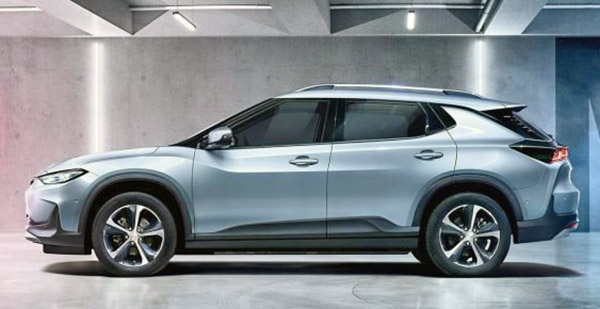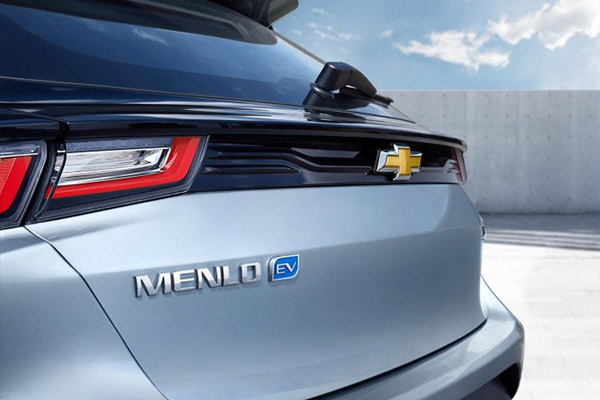 The new Menlo (one of the stupidest car name ever…) is a Chinese market model.
As it is based on the existing Buick Velite 6.
So it is not the "Bolt Based" EV that is coming up for the US soon.
The Menlo is actually longer.
I think it's too bad. I am sure the upcoming US model will be fine since the Bolt is a really a great driving EV.
But this would be nice to have in the US as well.
The design is very busy. (There seem to be enough lines for 2 more cars.) But it still ends up looking quite modern and I am sure they're would be a market for it over here.
The EV range for the Menlo is supposed to be up to around 255 miles.