All new Lexus Electric SUV teaser
Last Updated:
No, this is not the crazy futuristic LF-30 they just showed a few weeks ago at the Tokyo auto show.
This is actually a production model.
It could just be an EV version of their small UX SUV, or an all new model.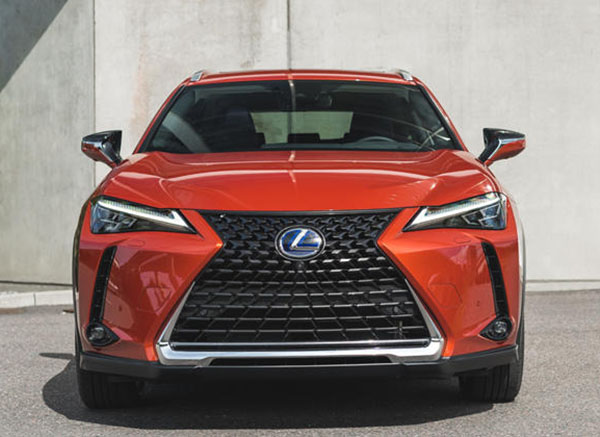 This is the current UX.
As you can see, it looks quite different from the teaser above.
An all electric small crossover from Lexus could be quite interesting.
Itlooks like the upcoming L.A show will be quite electrified…