Another Cybertruck ?
Last Updated: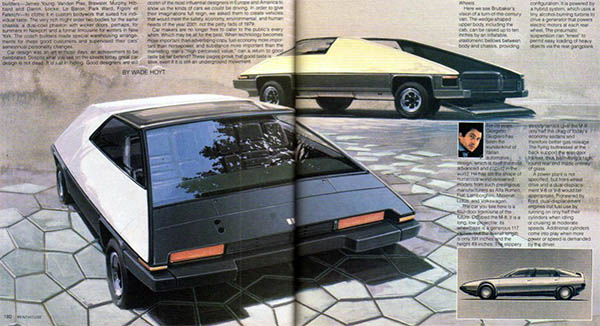 There has been a lot of talk lately about the new Tesla Cybertruck.
I am still not 100% of what to think of it myself. Which, I guess, is good. How often do we see such a weird design that actually takes us a while to digest.
I do applaud the weirdness and compete new feeling you get from looking at it. And I have heard that Syd Mead (who designed the cars for Blade Runner) actually likes it!
Still, the Cybertruck is just a concept. With no rear view mirrors, wipers or even headlights that would pass any government regulations anywhere.
The picture above is from 1979. And shows what designer Curtis Brubaker though a truck could look like in 2001.
The general shape is very reminiscent of the Tesla truck. But I think it looks much better.
The rear of the design looks so surprisingly similar.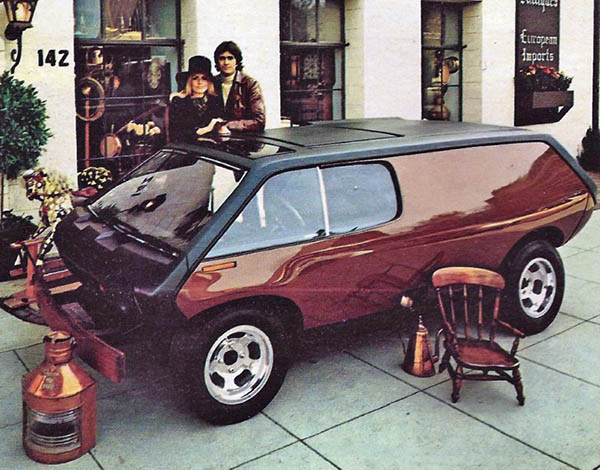 Curtis Brubaker is mostly known for the "Brubaker Box" from 1972.
A very cool looking kit car that you could build on top of a VW chassis.
It still looks wonderful today…