Auto Show notes: Which one is it???
Last Updated: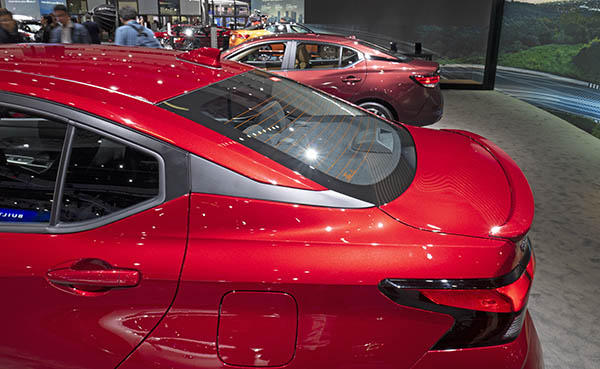 We all know that all 4 Nissan sedans now look like pretty much the same car in different sizes.
But look at this picture!
No, they are NOT the same car. The one in the foreground is the new Versa.
While the one behind is the all new Sentra.
Really…