Faraday Future FF91
Last Updated: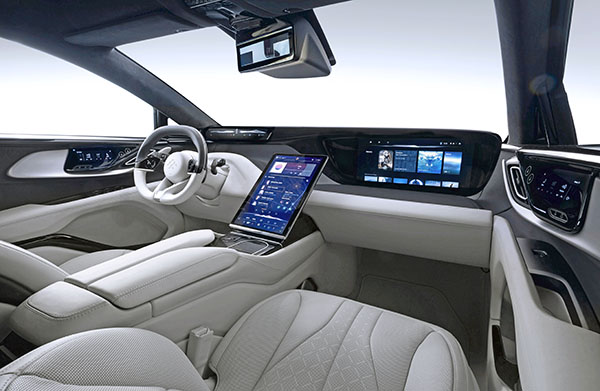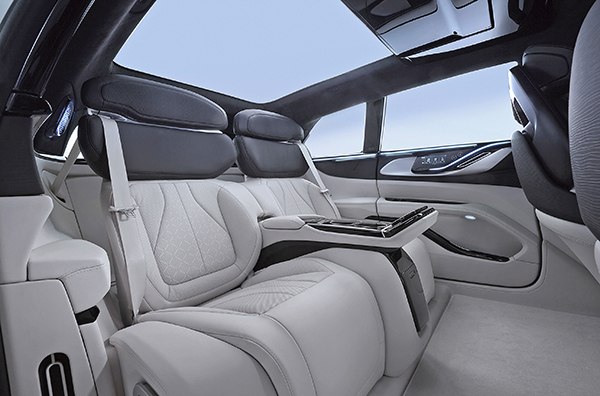 Instead of the Tesla competitor they aspire to be, Faraday Future seems to be more famous for their various financial problems over the past few years.
So I am surprised to see new pictures of the car today.
Of course, it looks quite nice and super futuristic. This interior would actually look great in a next generation Tesla Model S.
But again, the ongoing financial woes are a huge concern.
Lucid is actually far ahead of FF since they have actually started building their factory a few weeks ago.
After a debacle in Nevada a couple of years ago, FF isn't even mentioning a factory anymore. (The factory site went on sale for $40 millions a few months ago)
Great specs like 1050HP, 378 miles range, 50% charge in 4.5 Hrs using a 240 plug, etc…
But nothing about a delivery date. Or anything close…
Good luck…