Ferrari Roma: the return of the classy Ferrari.
Last Updated: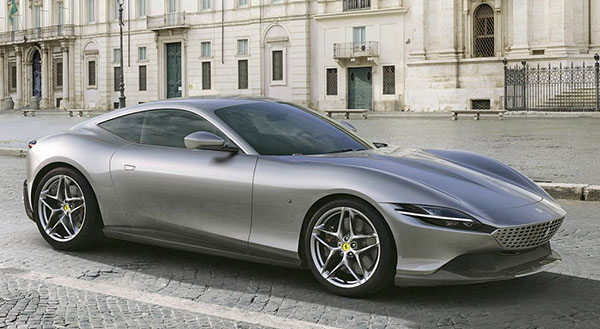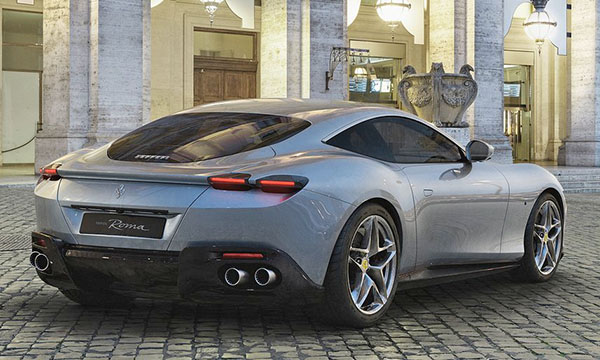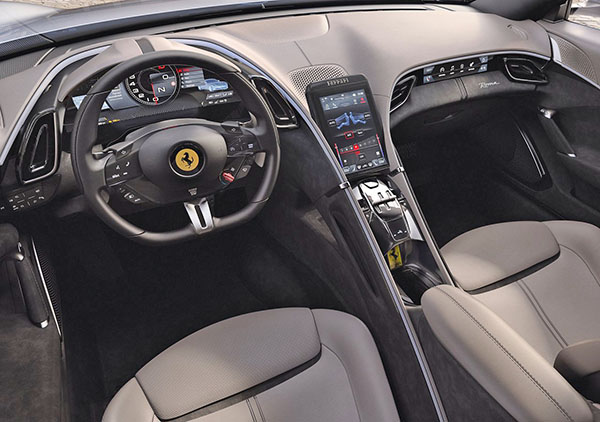 In my opinion, most current and recent Ferrari designs have been quite overdone, tacky and even quite vulgar looking.
But this all new Roma seems to be a perfect blend of that old classy feel Ferraris used to have in the 50s and 60s, and many futuristic touches.
The interior looks like a concept car.
This is really Italian design at its best…
Of course, it has crazy power and will be way too fast for most people.
As it is powered by a 620HP V8…
Still, this looks great, inside and out.