MLA based Range Rover EV coming in 2021
Last Updated: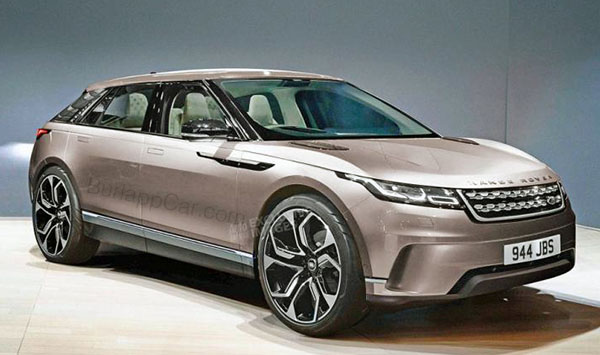 This is not the first time we hear rumors about a "car" from Range Rover.
Something that would not be a regular SUV. (Earlier rumors surfaced last year)
This illustration shows what it could look like. Basically, some sort of slick wagon.
Which, I think, is a great idea.
The new model will be based on the new MLA EV platform. Which will also be used in the all new Jaguar XJ Electric sedan.
I think this makes a lot of sense to offer the sedan as a Jaguar and the wagon version as a Range Rover.
With a 100kWh battery pack, the MLA models could get an electric range of around 300 miles.
Which is OK, but not really great for something high end as a Jaguar or Range Rover.
Especially since these are still a year or two away…