More official teasers for the new 2021 Kia Optima
Last Updated: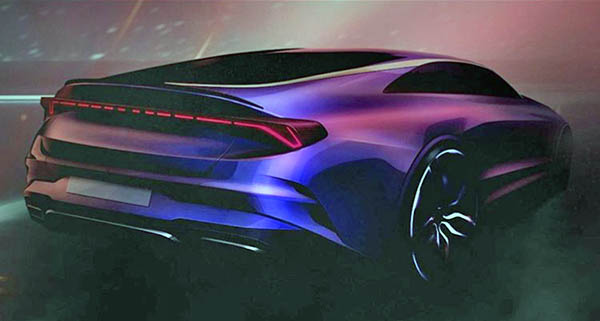 Of course, these are super exaggerated…
They really make you think the new optima is a hatchback. This illustration just shows about zero room for a regular trunk opening.
So weird…
Still, the front and real light design does seem quite interesting.
I guess we will be seeing much more of this very soon.