More pictures of the new 201 Kia Optima driving around.
Last Updated: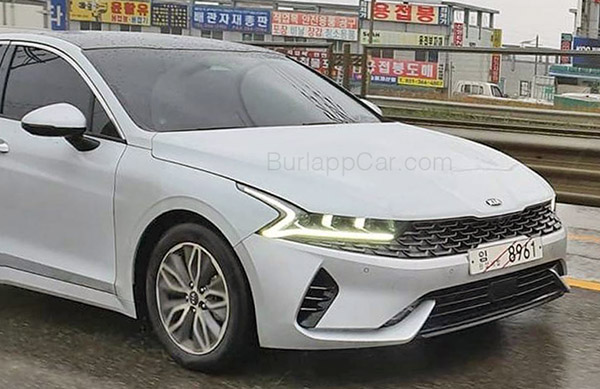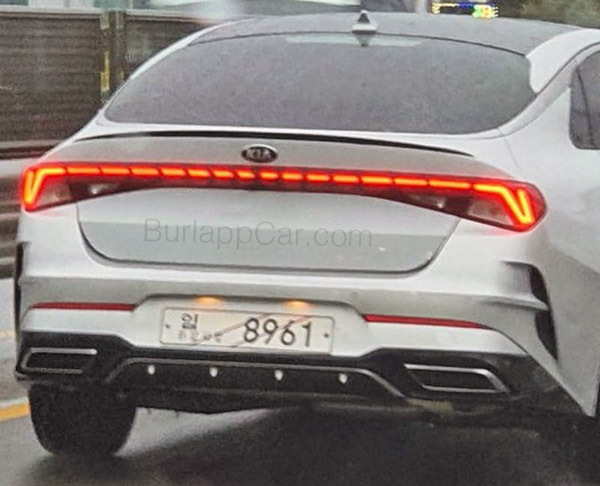 Showing off a pretty distinctive LED design, front and rear.
The side scoops are a bit much and unnecessary. Which is too bad.
Probably a "sportier" version. (Since there seems to be a small spoiler in the back…)
Let's hope the rear bumper is a bit cleaner/simpler on otters models.