More pictures of the new Fisker Ocean EV
Last Updated: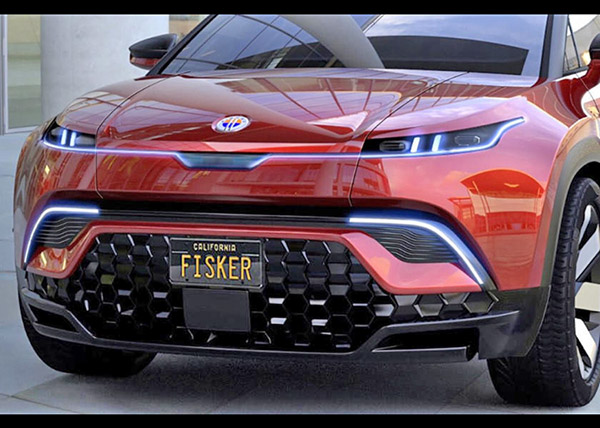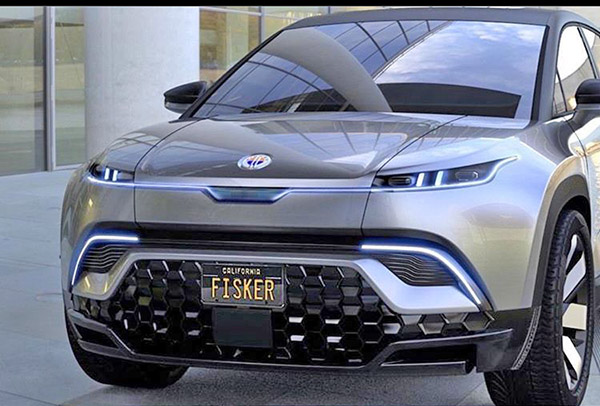 I have no doubt this will look great. If ever produced…
We will see the whole thing next month (Including specs and pricing)
But actual sales are still 2 years away. Which s not a great sign. Two years is a very long time for anything (bad) to happen to the Ocean, or the Fisker company.