New 2021 Genesis GV80 interior photo
Last Updated: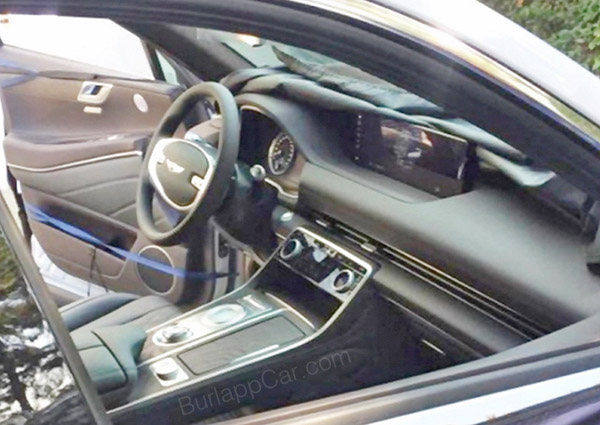 So far this is looking really good and upscale.
I would say this is nicer and more modern than the current Lexus RX. Which will probably be its main competition in the US.
(Although that RX is scheduled fora redesign within 2 years.)
This will really put the new Genesis brand on the map. Since the SUV market is forever expending, or so it seems.