2021 Hyundai Santa Cruz
Last Updated: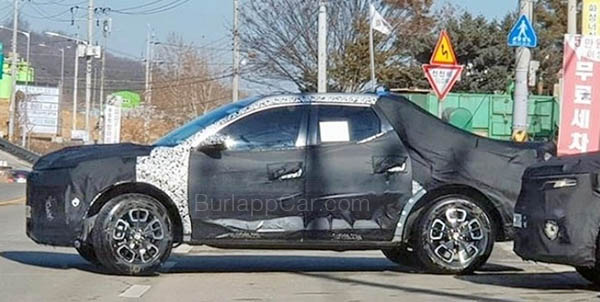 While the prototypes are still under heavy camouflage, you can already tell the production version (top pic) of the Santa Cruz concept (bottom) will stay pretty close to the original design.
The main change being the addition of full size rear doors.
I think this could be quite a hit for Hyundai, if priced a bit bellow the Ranger and Colorado.