2021 Kia Optima interior
Last Updated: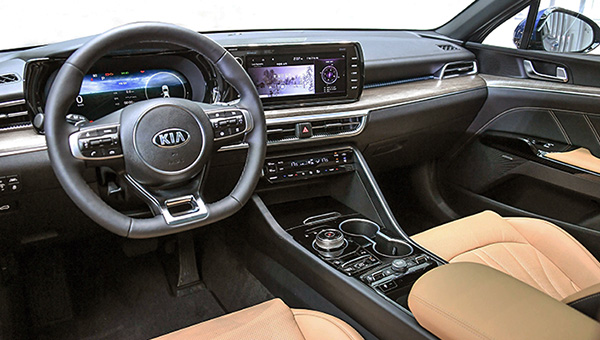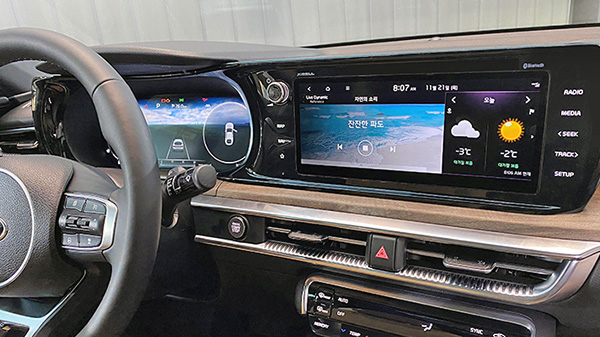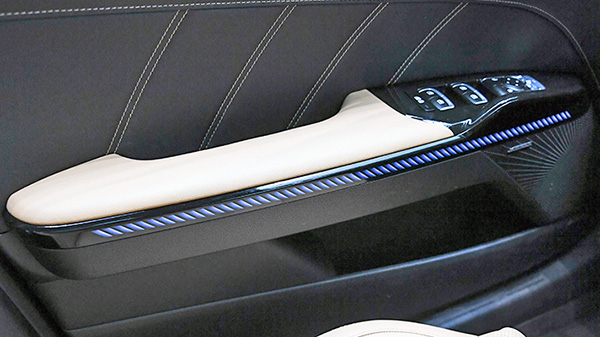 Most manufacturers are not giving up on good looking, affordable mid sized sedans.
A good example is the all new Kia Optima/K5.
This interior would have been great just a few years ago in a luxury car.
The Optima will no doubt start at under $25 000 in the US. Of course the pix above are from the top of the line, wood and leather model. Which will still be under $35 000.
Good to see someone isn't giving up.
Kia sold over 101 000 Optima last year.
While Ford sold over 173 000 Fusions!
Yet, Kia is not giving up and is coming up with an even better one for 2021…