2021 Mercedes EQS illustration
Last Updated: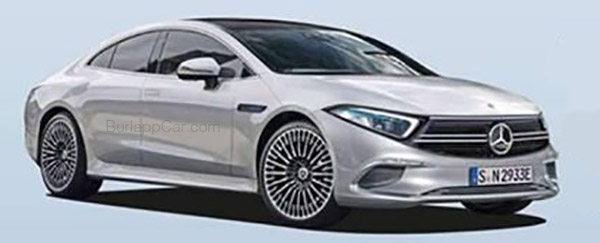 Of course, the production version will not be as stunning looking as the concept we saw a few months ago (bellow)
Still, this will be a large hatchback sedan that will be very tough competition to the Tesla Model S.
Unlike the new Porsche Taycan. A much smaller car.
Even though the Model S technology is still quite amazing, and Tesla's charging network is by far the best, it came out in 2012.
There is quite a market these days for an all new luxury electric sedan.