All new 2021 Fiat 500 Electric
Last Updated: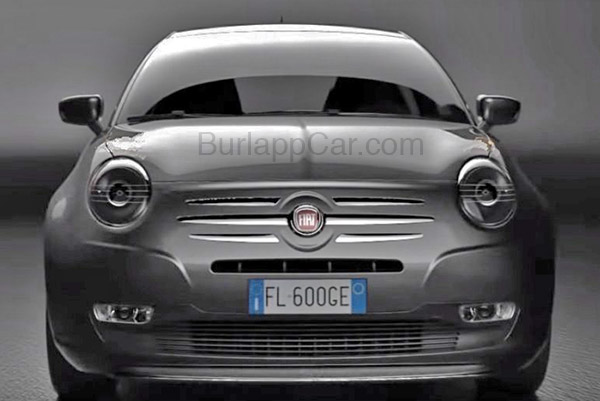 Fiat had announced earlier there would be an all new version of the small 500 hatchback. Finally after all these years (IT came out in Europe in 2007!)
But the all new model will be an EV only.
The old, current model will still be produced. (Even though it is not sold in the US anymore) It will even get a new 1.0 Liter engine for 2020.
The new 500 EV is not related to the EV has been selling in the US for years.
This is an all new model.
Here are some specs so far:
– It is longer than the current Fiat 500.
– Will be shown to the public on March 3rd 2020.
– Battery back from 40 to 60kWh.
– EV range of 300 to 400KM (186 to 248 miles)
– 120 t0 140HP
– 27 500 Euros starting price.
– Rumor of a 5 door version only.
– An even larger/longer version would be available later (Wagon?)
This all sounds pretty nice for a small city EV. But since we are not getting the VW ID3 or the Honda E in the US, I am not sure this will actually be sold over here…