All new VW Nivus teasers
Last Updated: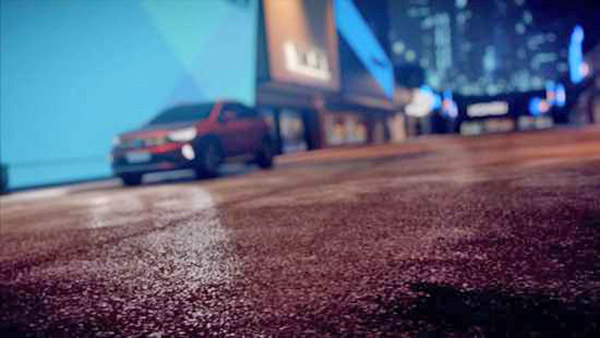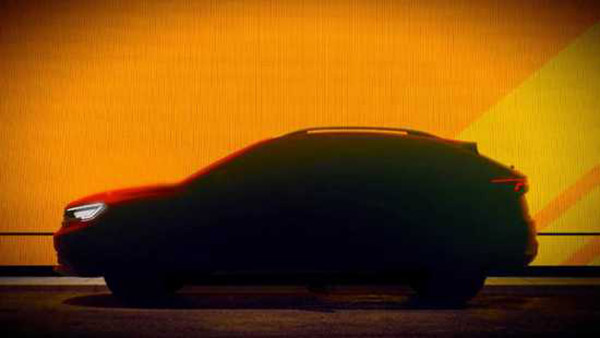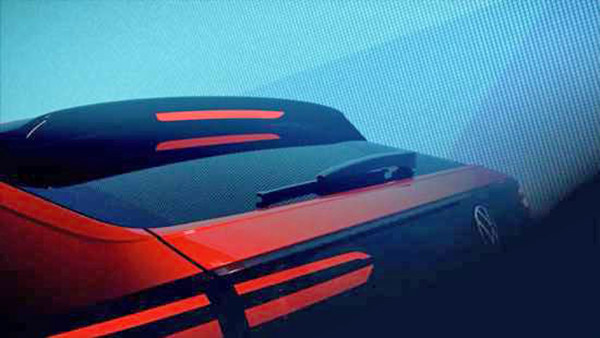 Another VW we are not getting in the US: the new small Nimus SUV'Crossover.
VW calls it an "Urban Coupe". it will be based on the MQB platform and will be powered by a 1.0 Liter engine.
This is mostly for the South American market but is also supposed to make it to Europe later.