New Hyundai Aura coming soon.
Last Updated: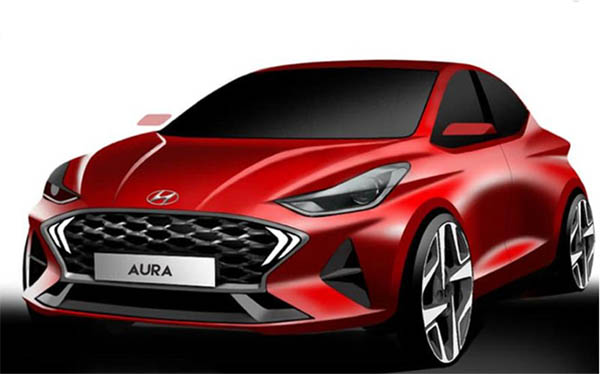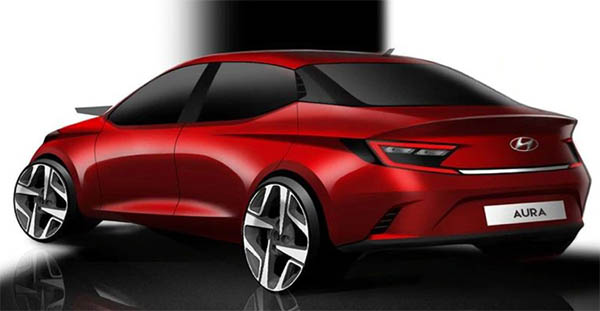 The new Aura will replace the Xcent small (tiny) sedan for the Indian market.
While the Xcent looked more like a super cheap version of an old generation Accent, this new model looks quite stylish.
Well, at least on these official exaggerated sketches.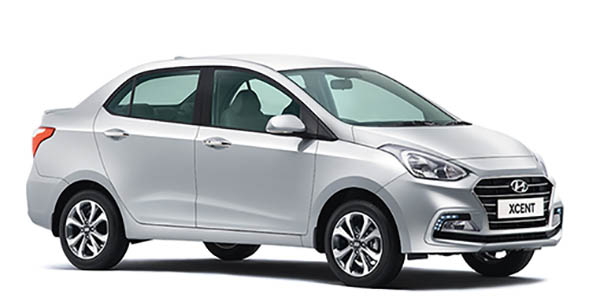 This is the current Xcent. The car that will be replaced by the new Aura.
So it looks like the Aura will be a massive improvement. At least, visually.
It might even prove super cheap cars don't have to look horrible. Who knows…