New KIA logo.
Last Updated: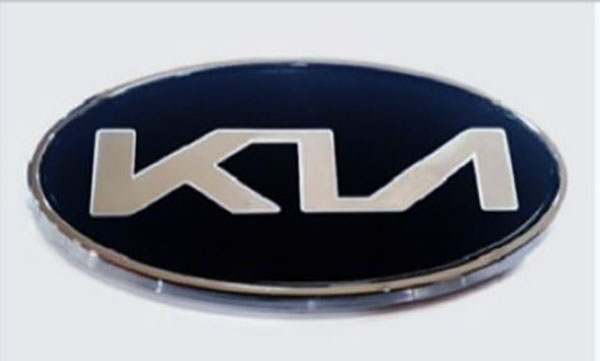 I have to say, that it looks more like KLA to me than KIA.
I guess it is good for Kia to get a new logo since their products are so different. And so much better than just a few years ago.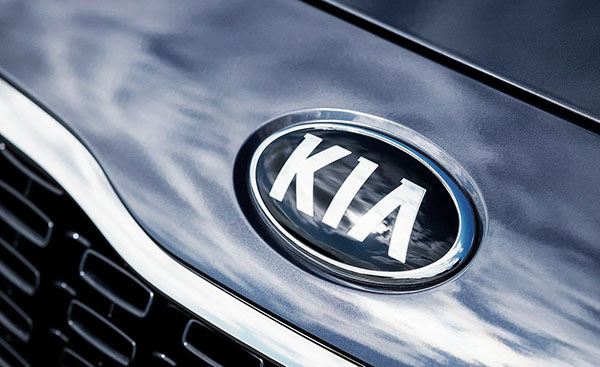 I have to admit I never really noticed the current Kia logo, so here it is.
Sure, not as cool as the new one. But the "i" is more obvious.
What do you think?