2020/21 Audi S3
Last Updated: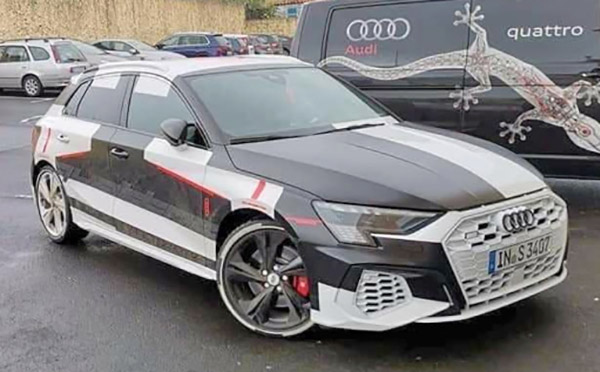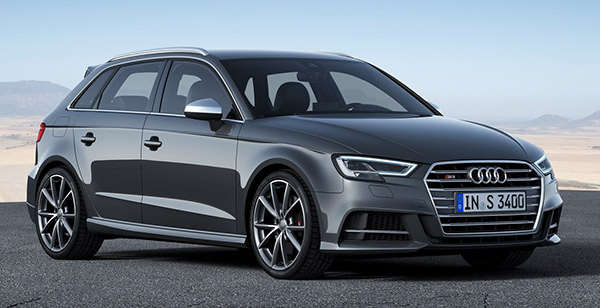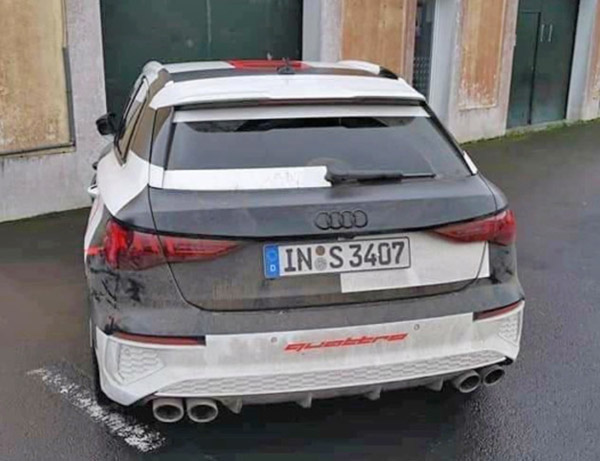 At first it looks very similar to the current version (2nd pic)
But actually, it is a lot edgier and angular. And looking much more modern.
We probably will not be getting the hatchback version this time around in the US. (It was offered for a while in the US as a plug-in hybrid only model)
So basically, add a trunk to this and you have our new A3 sedan for next year.
At least the S3 version.