2021 all new Fiat 500 Electric
Last Updated: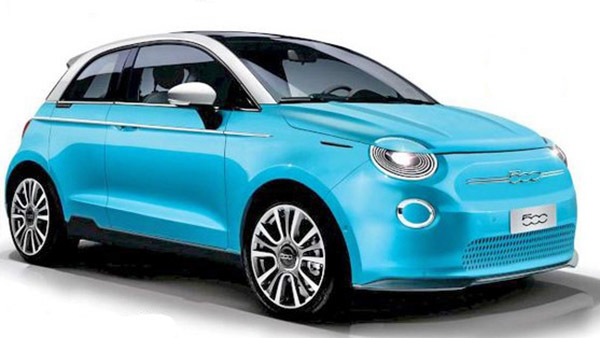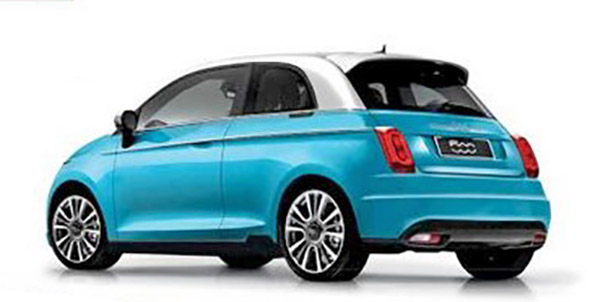 Although Fiat just released a 'mild-hybrid" version of the current (old) 500, there is still an all new one coming out very soon.
That new one will be an electric only model, longer than the current version.
And there has been a strong rumor of a small rear door, at least on one side.
The illustrations above show what it could look like. With the extra door on one side only.
Although, we already know these illustrations are wrong, since I have posted pictures of a prototype of the real thing a few days ago (HERE). Where you can see the rear view mirror is in another position.
But the rest of that illustration could be pretty close.
Let's hope this new 500 EV will make a come back to the US.